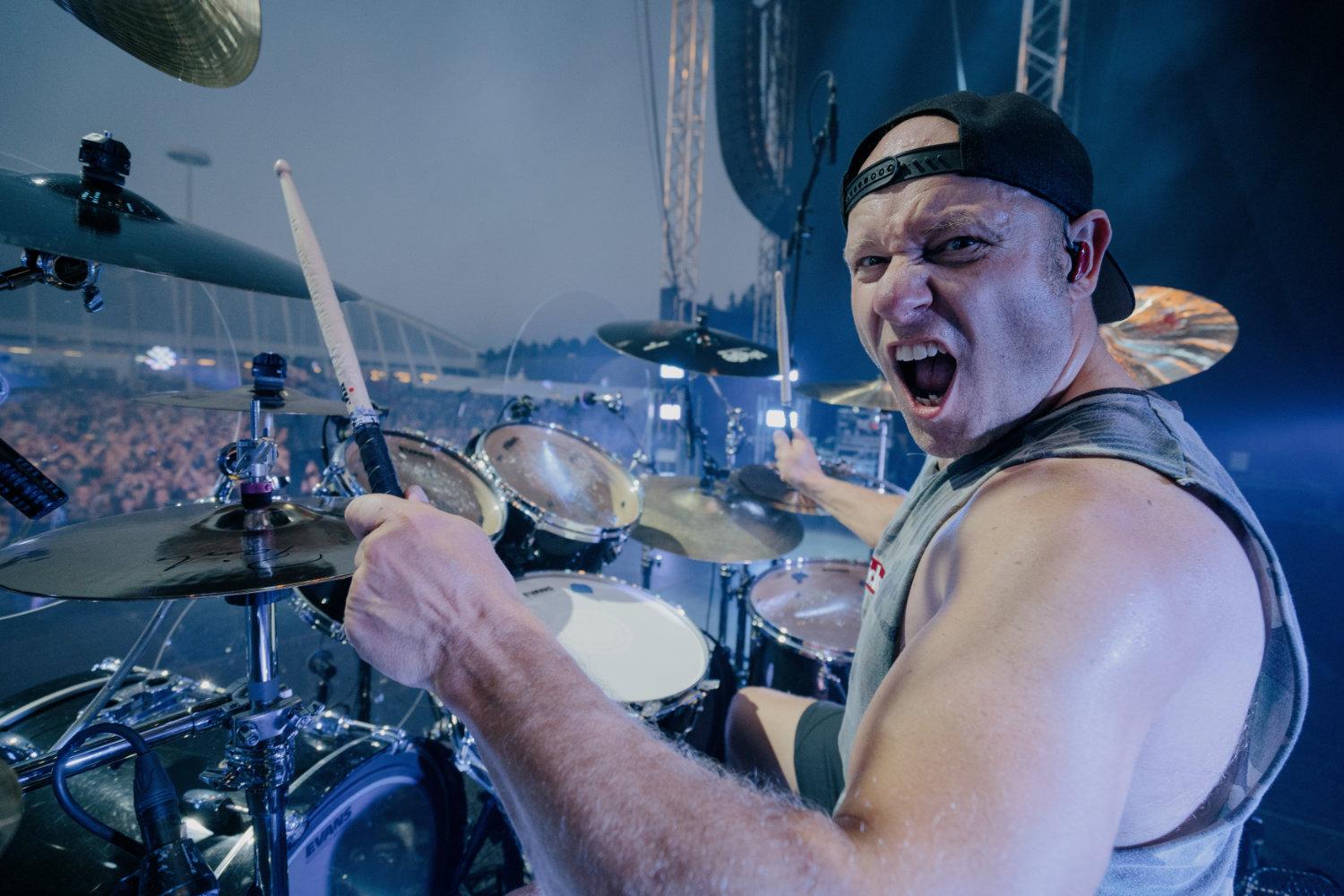 Welcome to the world of Jason Bowld. As a renowned drummer and composer, Jason has made a name for himself in the music industry with his impeccable skills and passion for creating music.
Known for his powerful drumming with Welsh Metal band Bullet for my Valentine, Metal supergroup Axewound and industrial legends Pitchshifter, Jason has toured the world from club level to Stadium level.
Recently Jason has found a love of art and in particular he has crafted the skill of painting on drum skins, each piece is one off, hand drawn and painted by Jason himself.
Visit the shop to view what is currently on offer.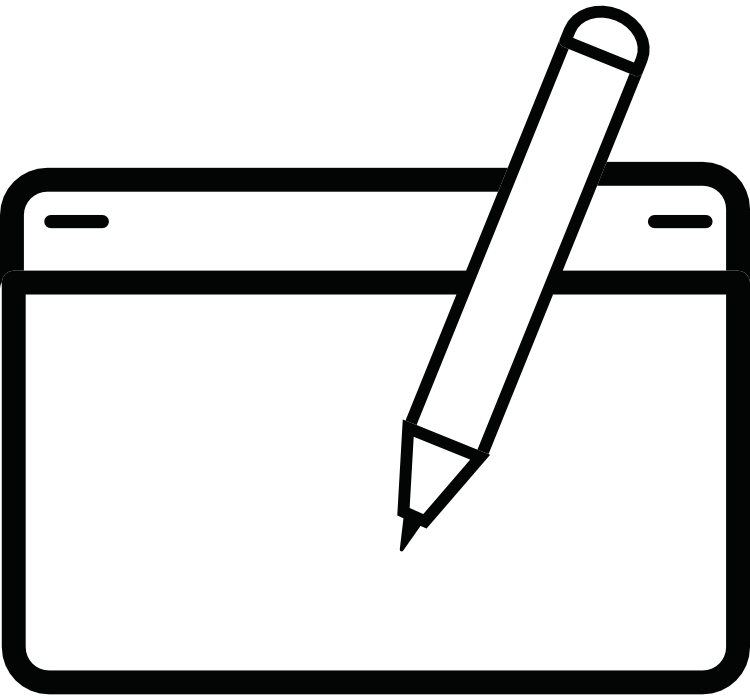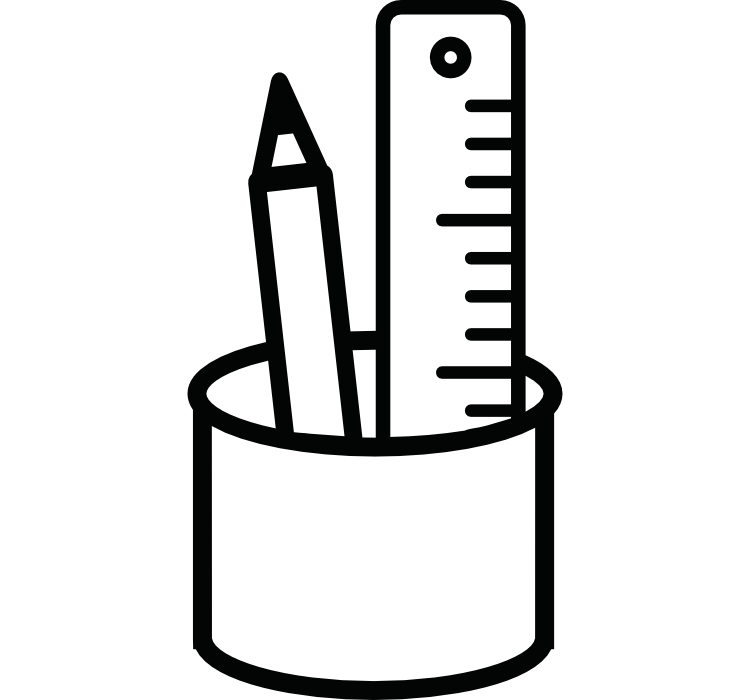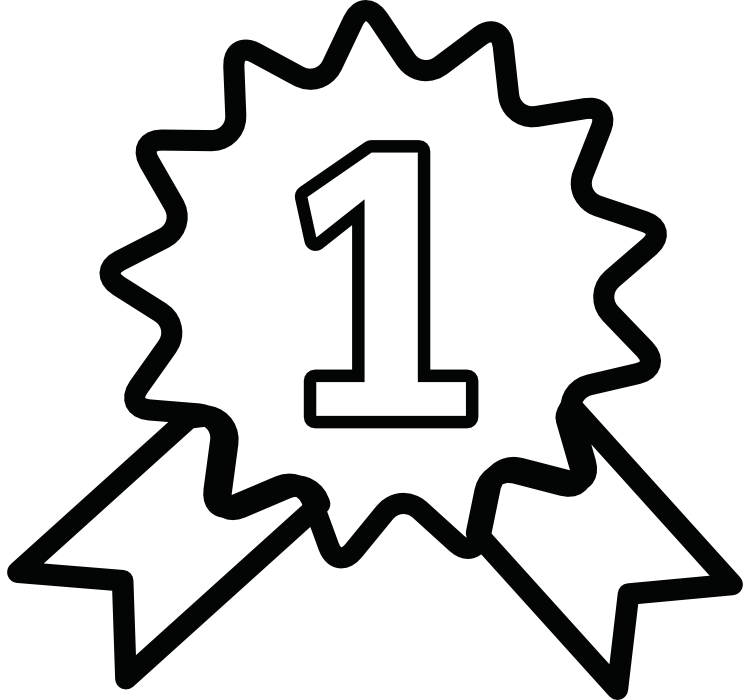 Insanely Awesome Unique Pieces
Each drum skin has been designed, hand drawn/ painted and finished by Jason himself, making each piece unique and a one off, that only you will own.
Who knows where your drum skin might have been used?!
Remote Sessions
Jason has been recording drums remotely for all kinds of clients for over ten years. From SKY TV, to Video games such as Halo, Formula one Franchise and regular solo artists Jason has it all covered.
Stylistically, Jason has covered Rock, Metal, Drum and Bass, Country, Funk, Trap, Hip-hop, Pop and even Jazz!
The whole process works seamlessly and fast and clients get value for money from a high, end professional service.